We work on timeframes that suit our customers.

All our designs include support for advanced analytics.

We start from the bottom up with our designs, no templates here!

Our conversion tools ensure your investment pays off.

Enjoy the best design and features combined together
Design is important, but without proper functionality it is useless, our designs feature both form and function.

Our talented team has years of experience in both design and web development, having worked with WordPress, Joomla, Drupal, Craft and many more CMS and web languages.

Arguably the most popular use of the web nowadays, ecommerce is a must for any brick and motar store in the 21st century.

Year on year, mobile web usage is growing, that's why we focus on mobile design over desktop.

Analytics are key to judging how your customers experience your website, and where you can improve.

Ofcourse, what is the point in having an excellent design, if it cannot be found? We are experts in online advertising.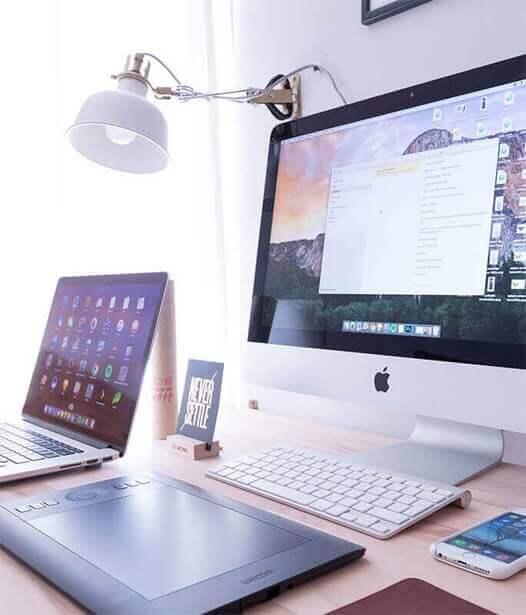 Nowadays the amount of web design companies is overwhelming, why should you choose Media Rise?

Aswell as winning university awards while studying web development, our team has won many Irish and international design awards.

Our designs stand out from the pack, we dont aim to match your competitors, we aim to lead the market.

Possibly our biggest selling point is that 80% of our business comes from word of mouth/referrals.

Our sites are design to be accessible to all, no matter how much you know about running one.

Dont't take our word for it – here's what our clients say:
Delighted we found Media Rise, their design and turnaround time has been excellent, I'd highly recommend giving John and the team a call.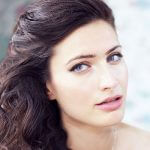 We wanted a unique design, that we could rely on for several years, that was easy to update and maintain. Media Rise delivered above and beyond.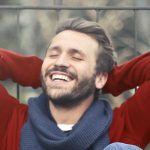 Join us!
It will only take a minute
write us or contact us on our social media